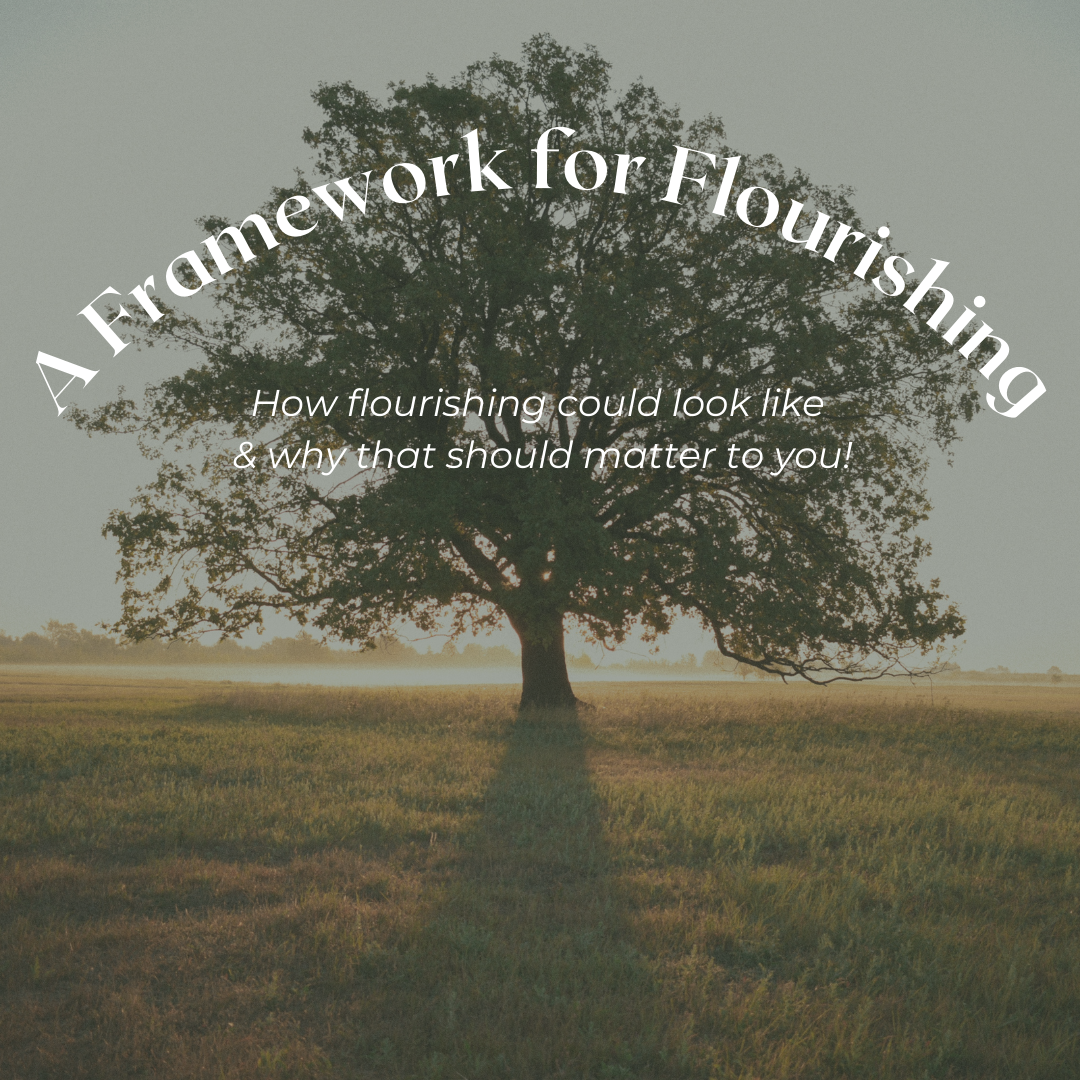 Flourishing & the City
What does the Bible have to say about cities? How is God calling us to live biblically in the city? How do we flourish in a broken city and how do we help the city flourish?
Pastor Guna Raman continues our 6-part sermon series titled "Framework of Flourishing" with the second sermon entitled "Flourishing and The City." He will attempt to answer these questions by drawing from Isaiah 26:1-6 and Jeremiah 29:4-7.