Agape's vision is to be the catalyst in the city for the gospel to awaken and enliven believers and seekers. 
The church is a vibrant body, bustling with life:
Preaching the gospel. Evangelising the lost. Seeking justice & mercy. Renewing faith & work. Building the church. Serving the family. Reaching the community. Renewing the city. Loving the nations.
But for the church to truly fulfil its calling, it will take every member.
In a 4-part sermon series, Ps Johanan will lead us to explore the following questions: What is the church? What is the church's purpose? What is my role to play? What measure of commitment is expected of me? Join the rest of the church as we arise together to fulfil our calling as an Every-Member Church. 
4 Sundays, 9:00am and 11:00am at Dorset; 11:00am via live stream on Facebook
The book of Malachi reveals a people desperately in need of a heart awakening. The people of God then had neglected to follow a number of God's laws, and were also found guilty of various kinds of social injustices. Furthermore, the disconnection they experienced between their hope and reality had led to profound disillusionment with one another and with God.
As the prophet Malachi brought God's word to them, he sought to stir up within them a renewed faith, obedience and hope in the Lord. In this three-part sermon series, Pastor GL will draw from selected passages in the book of Malachi and unpack the key themes that will prepare all our hearts for our church's giving on 'Gift to the King' Sunday. 
3 Sundays, 9:00am and 11:00am at Dorset; 11:00am via live stream on Facebook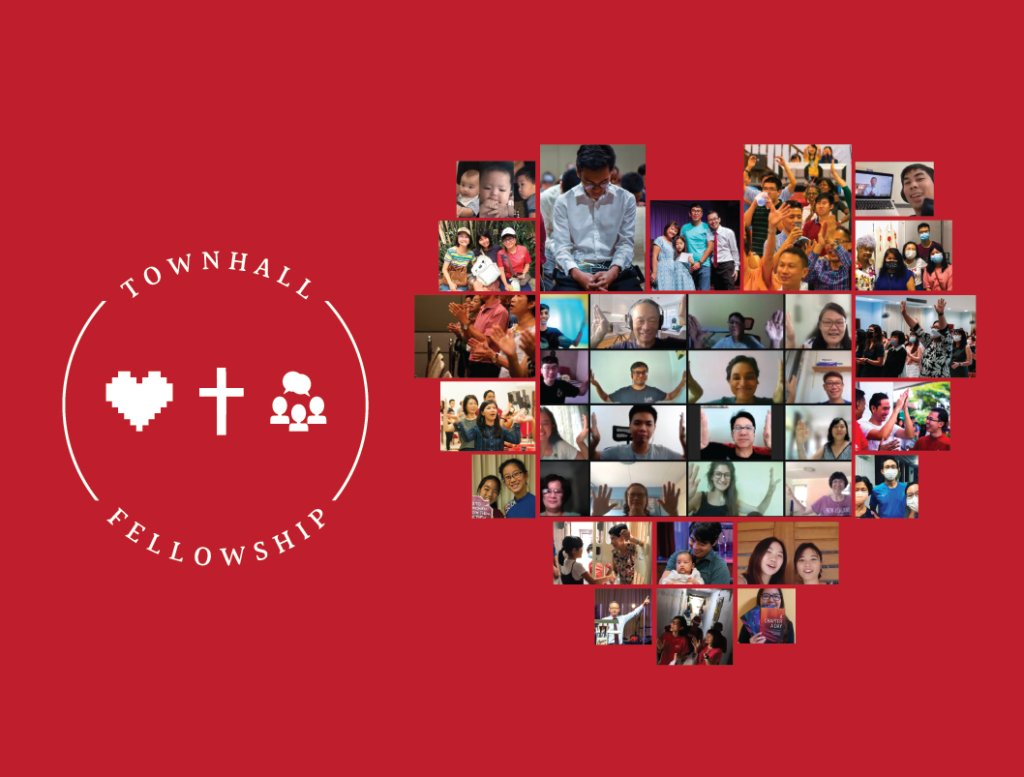 Feeling disconnected from the larger church family? Feeling stifled by safe distancing measures? Feeling less and less familiar with your church?
Come join us for Agape's Townhall Fellowship! It will be a time to meet other Agapians, to hear updates on family life matters as a church, to be introduced to newcomers, to receive from God's word, and to pray together. 
A Zoom link will be sent via email closer to the date. If you would like to be part of this email loop, kindly WhatsApp us your name and email at 9636 7458. All are welcome! We hope to see you there.
Friday, 8:00pm to 9:00pm via Zoom
It's a new year! A fresh chance to embark upon the exciting journey of getting into God's word daily.
But be warned! This is the final year of our 3-year Bible reading journey. This means that our readings for 2022 will lead us to some of the least familiar portions of Scripture – the Prophets, Lamentations, and of course, Revelation!
So here are some tips:
1) Make use of the book overviews in your ACAD booklet!
2) Don't read alone: get a buddy, or a small group; find ways to read together – to keep your reading going and to ask questions! 
Download your e-copy today!