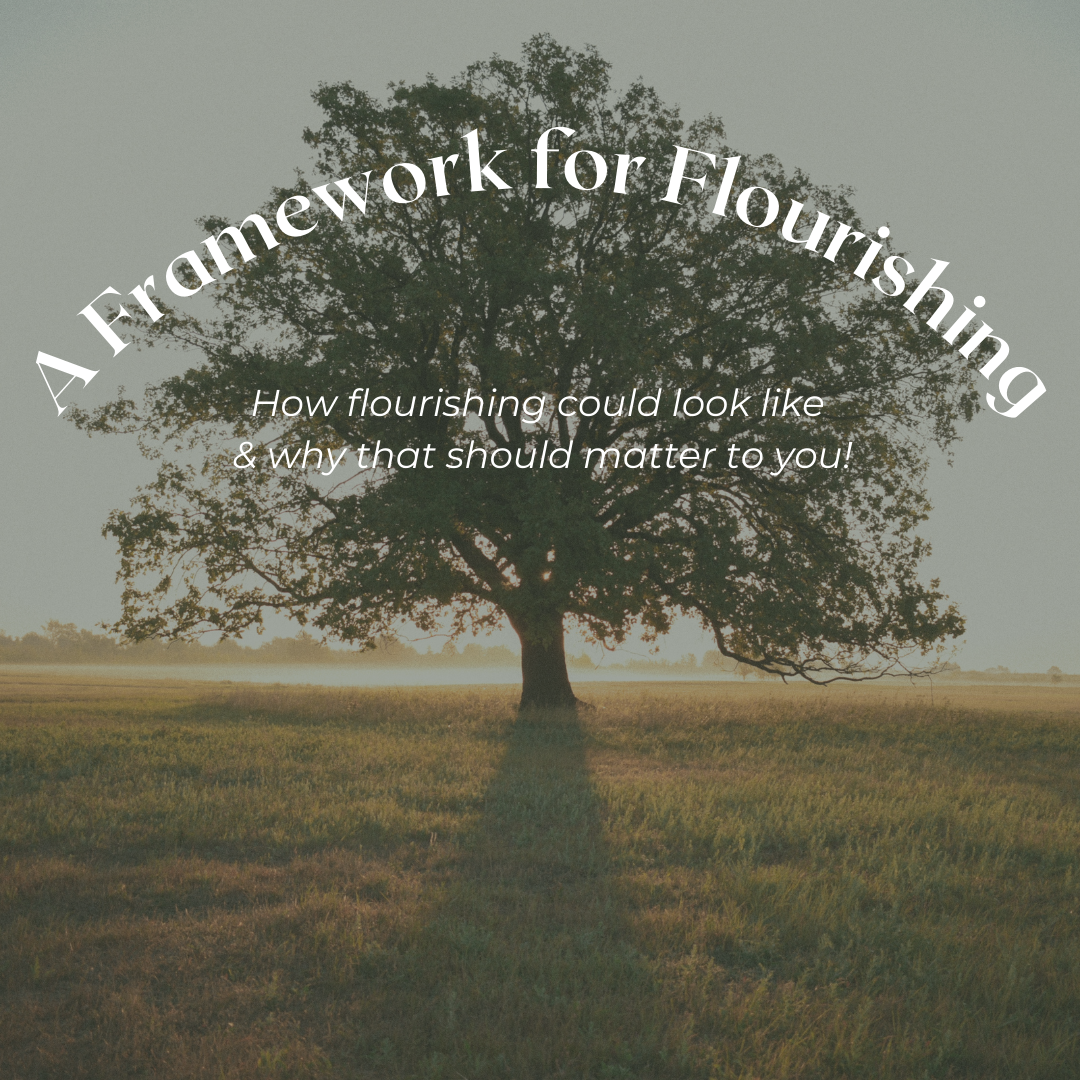 What is Flourishing?
When we talk about flourishing, we often think about a better life, a better career, or better health. What does the Bible tell us about flourishing?
This sermon answers the question "What is Flourishing?" based on Genesis 2:8-15. How does it not only impact us personally but the world around us as well?
Together, we will discover that God's idea of flourishing for the world is far deeper and wider than personal success and a better life.