Premarital Counselling (PMC)
In Agape, we believe that PMC is done best up close and personal – pairing one couple to another. That is why our PMC approach designates married couples in the church to serve as the premarital counsellors of couples who are planning for marriage. 
The goal of Agape's premarital counselling course is to spiritually prepare Christian couples in our church who are planning for marriage within the next 1-2 years to live out a gospel-centered marriage. This 10-session course is held approximately monthly over a year.
Through this course, the premarital counsellors will guide their counselees in understanding the significance of marriage according to God's Word, and how they can practically apply godly principles to live out a committed marital union that is pleasing to God. 
Aligned with our church's gospel focus, the PMC is also a time of personal transparency and vulnerability. As the premarital counsellors hear the stories and experiences of their counselees, they will also share not just their joys but also their pains and brokenness in marriage to encourage their counselees to ultimately look to God in sustaining, strengthening, and sanctifying their marriage.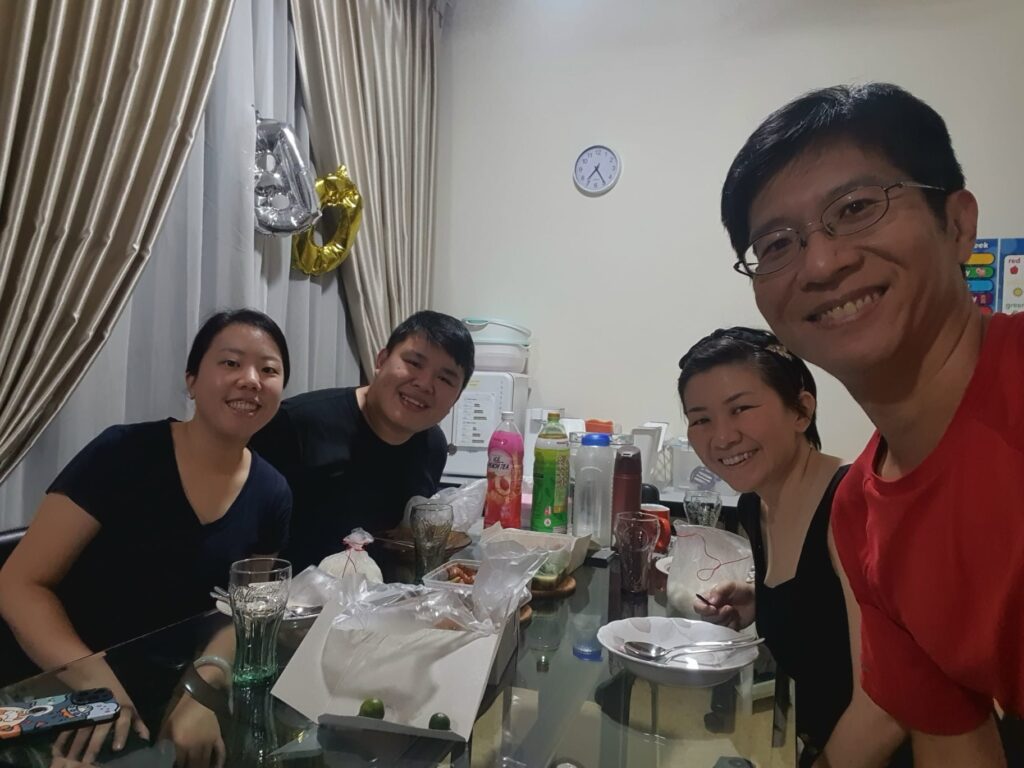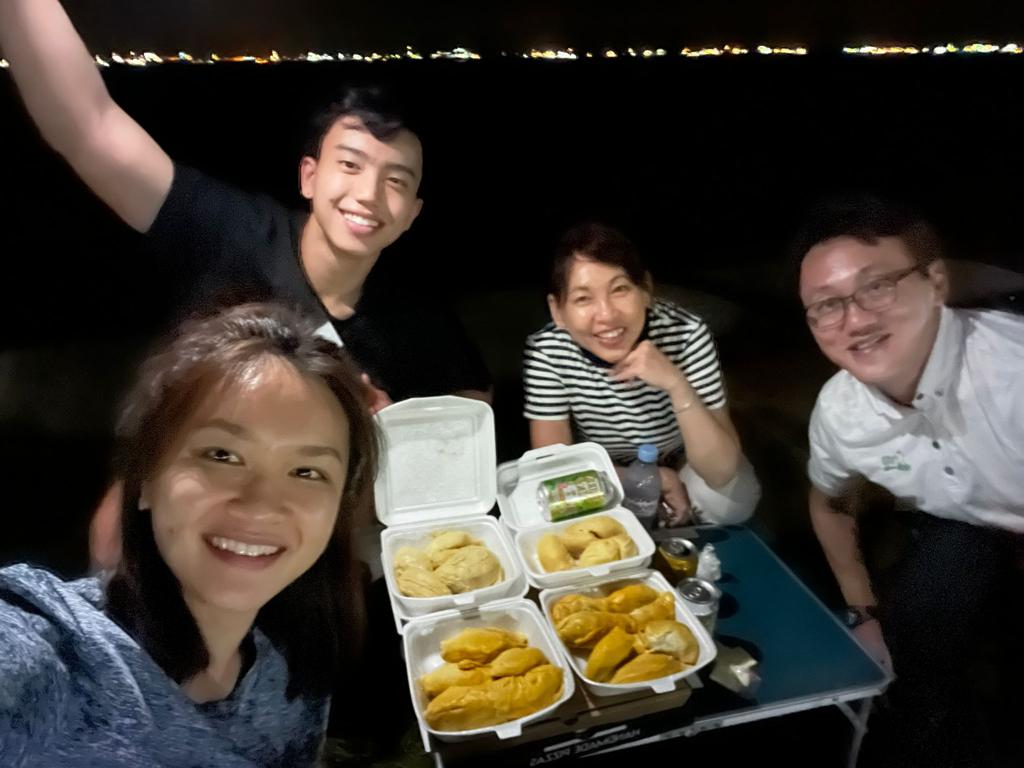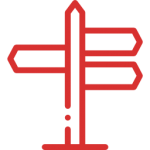 PMC Content
Session 1: Personal questionnaire, BGR, wedding & marital guidelines
Session 2: Commitment to marriage
Session 3: Commitment to be free from the past
Session 4: Commitment to understand yourself
Session 5: Commitment to roles in marriage
Session 6: Commitment to communication
Session 7: Commitment to resolve conflicts
Session 8: Commitment to financial health
Session 9: Commitment to healthy in-law relationships
Session 10: Commitment to pure sex
Note: For a couple to register for this course, both should be baptised Christians, with at least one of them a formal member of Agape Baptist Church. Exceptions can be made on a case-by-case basis.
Are you and your partner on such a journey towards marriage within the next 1-2 years? Please email Pastor GL at 

[email protected]

to indicate your interest in PMC or contact us below: