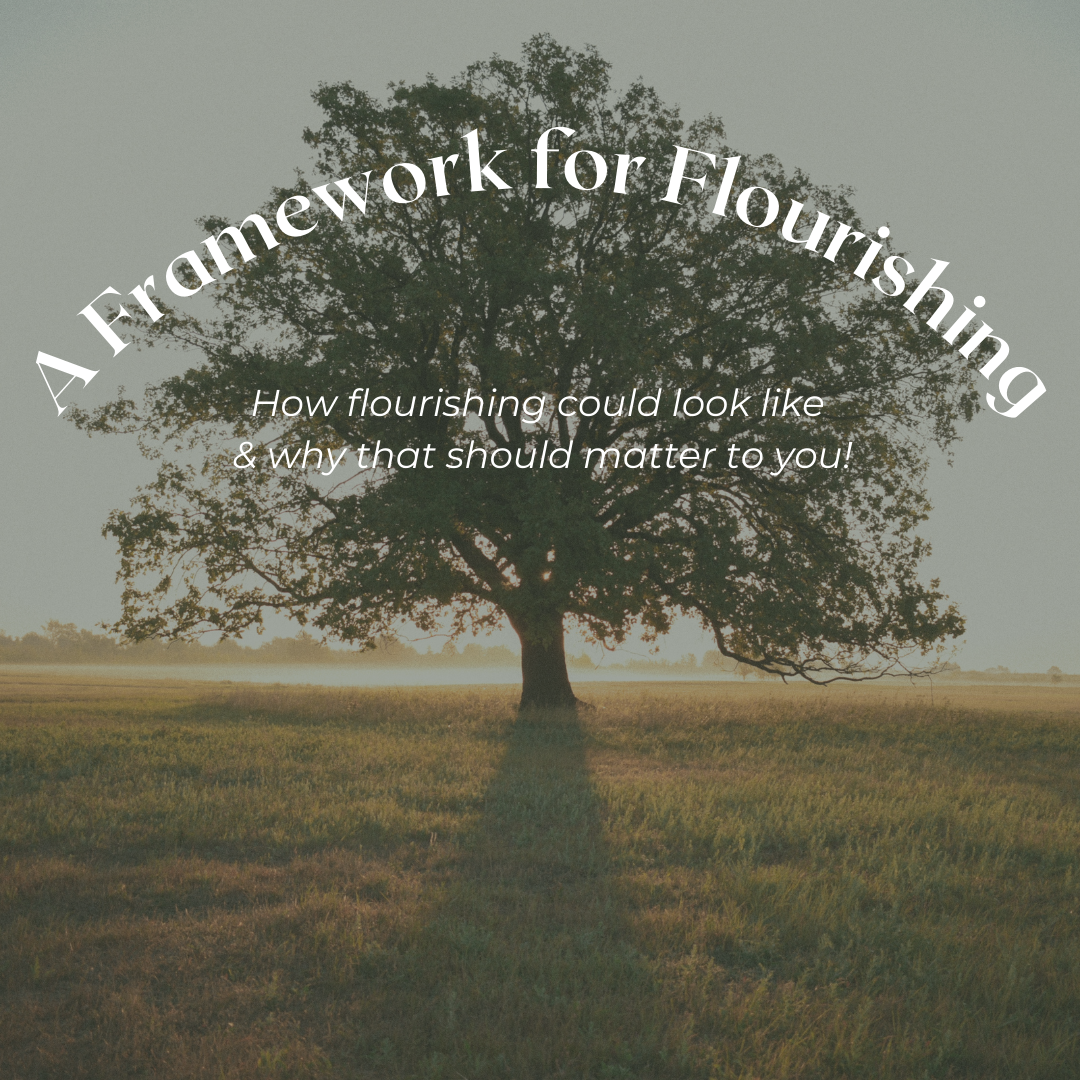 Flourishing & the Nations
Why is it important that every Christian is a person in mission? What does it mean to live a life that is in mission?
An Every Member Church is a church full of members who are missional who care for what is happening around the globe and want to contribute to its flourishing. How do we picture Agape as a church in mission? Pastor Guna continues our 6-part sermon series titled "Framework of Flourishing" with the third sermon entitled "Flourishing and The Nations." He will attempt to answer the questions above by drawing from John 17:6-19.