Reaching Seekers | Building Believers
Welcome to Agape Baptist Church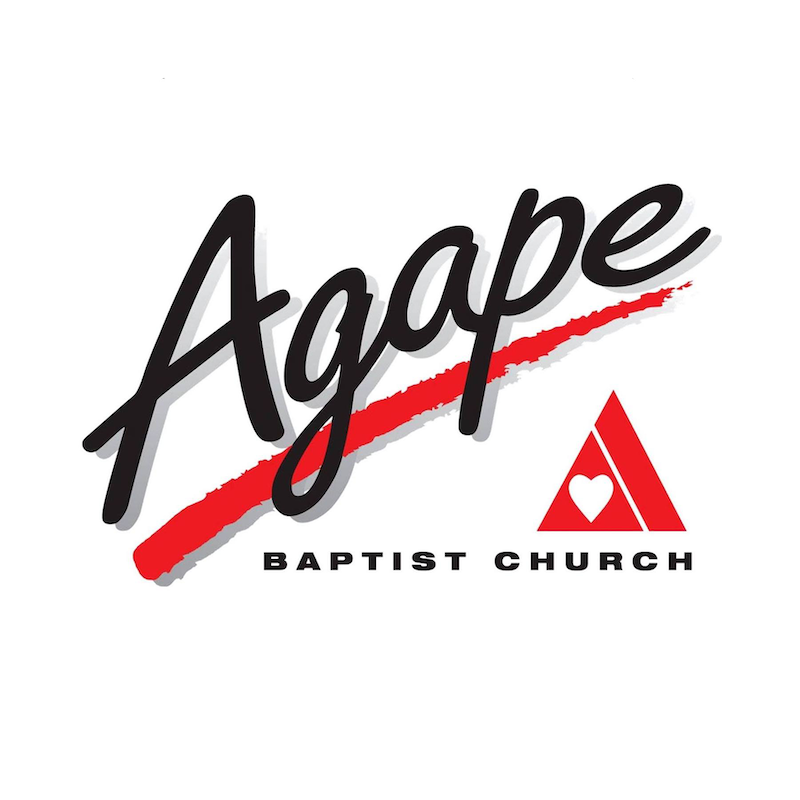 Thank you for visiting our website! Here, in Agape Baptist Church, we greatly value community life, and we would love to connect with you! If you have yet to attend our Sunday service, do consider taking the next step to visit our church on a Sunday. I would love to speak with you face to face then. Please come approach me if I don't manage to come to you!
Whether you are currently a Christian, or someone who is just interested in the faith, you are most welcome to join us in your journey of growth as a believer, or to explore the reasons for faith. In Agape, we welcome every single person and every single question! I hope you will find Agape to be a spiritual community that readily confesses her own sinfulness and flaws, but also one that finds forgiveness and rest in God's radical grace and love. God willing, may you discover a renewed meaning and purpose for your life through the gospel (good news) of Jesus Christ in Agape! Looking forward to knowing you better! 
Warmly in Christ,
Wong Guoliang
Senior Pastor
Get videos, audio recording, notes, slides, and more for our past sermons
The Lord is near to the brokenhearted and saves the crushed in spirit (Psalm 34:18).
During this peculiar and difficult season of life, we want to hear your prayer request and stand with you them!
We are currently living in unprecedented times.
The coronavirus pandemic has caused many new developments over the past 3 months that have impacted our church life.
To find out more about these updates and what our church is doing during this time,