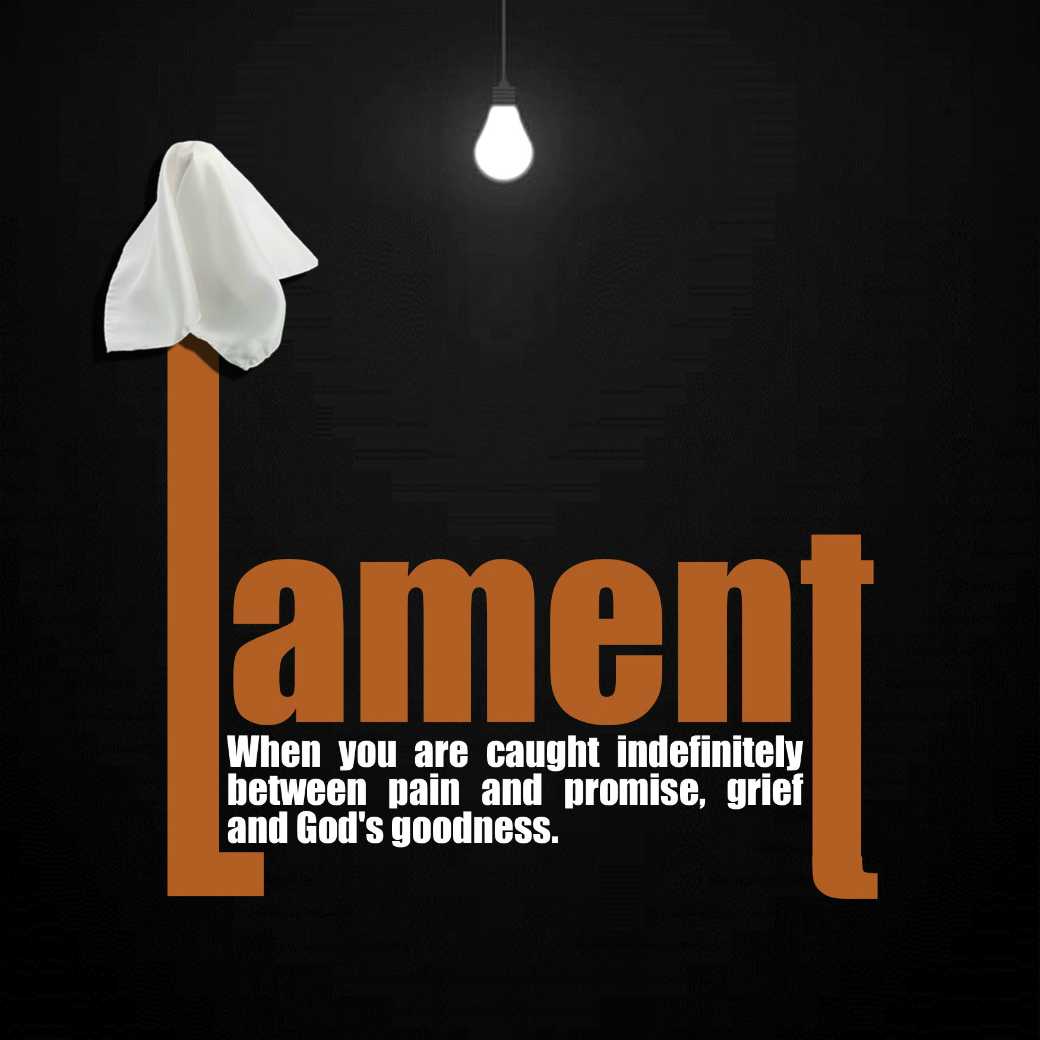 Complain Freely
Bible Text: Psalm 10:1-18 | Speaker: Rev. Guna Raman | Series: Lament | Is complaining always wrong?
This Sunday, Pastor Guna will preach on the second step in lament from Psalm 10. While we believe in God's sovereignty, we still live in a world of tragedy and this pandemic is showing that up starkly. How then do we navigate between the goodness of God and the grief of our hearts?
Discover the second step in lament this Sunday through the sermon, Complain Freely.
Sermon Notes
Complain Freely_Notes