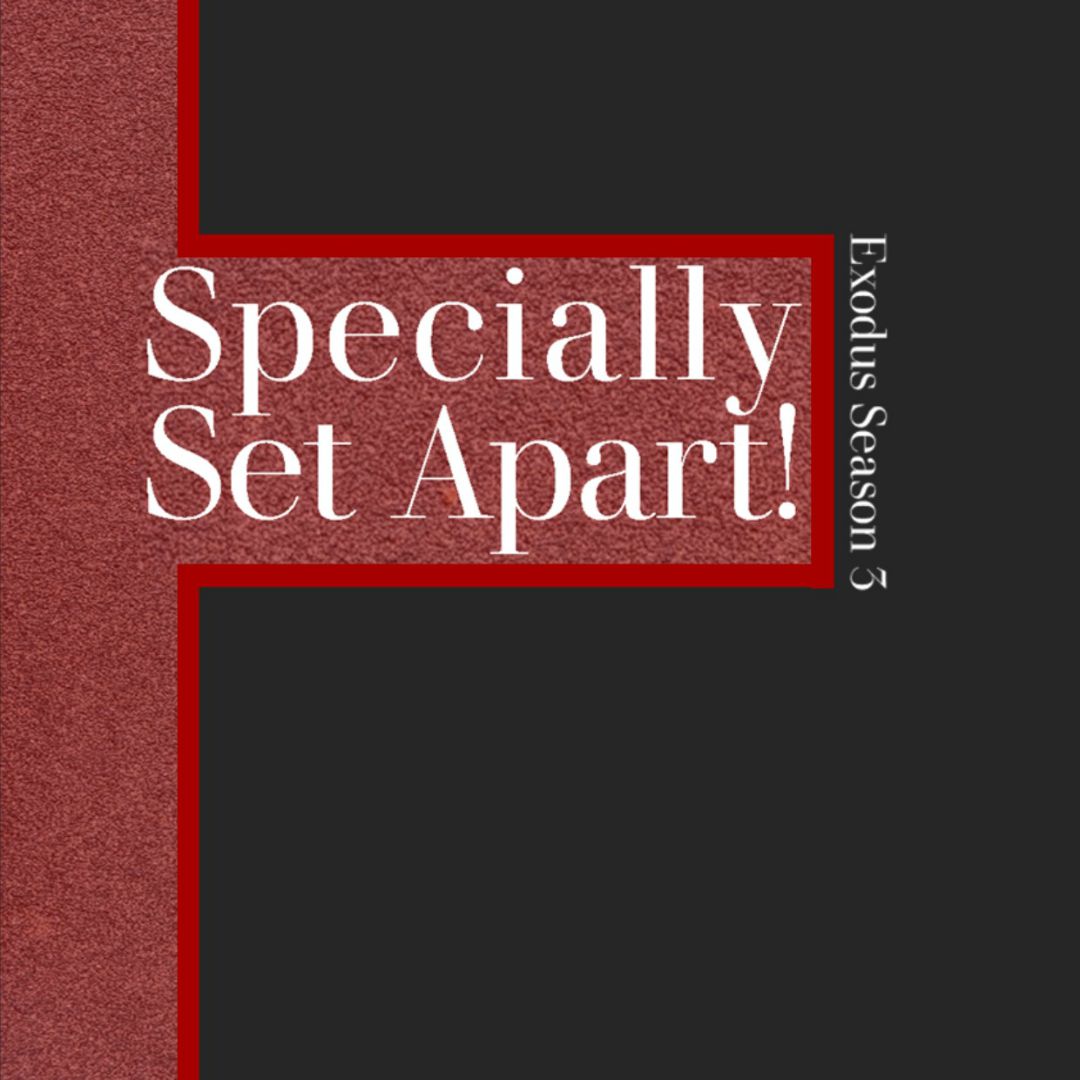 When Laws Mean Love
Bible Text: Exodus 20:22-23:19 | Speaker: Ps. Wong Guoliang | Series: Specially Set Apart | In Exodus 20:22-23:19, we see God giving very detailed, situational rules for conduct to Moses, who would then pass them on to the Israelites.
For many people today, these laws seem archaic and meaningless. Consider for example Exodus 23:19 "…You shall not boil a young goat in its mother's milk."
What can we learn from laws like these given to the Israelites? Do these laws still have any value or relevance for us today?
Find out the answers from this third message of the Exodus sermon series brought to us by Pastor GL: When Laws Mean Love!
Sermon Slides
When Laws Mean Love_Slides
Sermon Notes
When Laws Mean Love_Notes