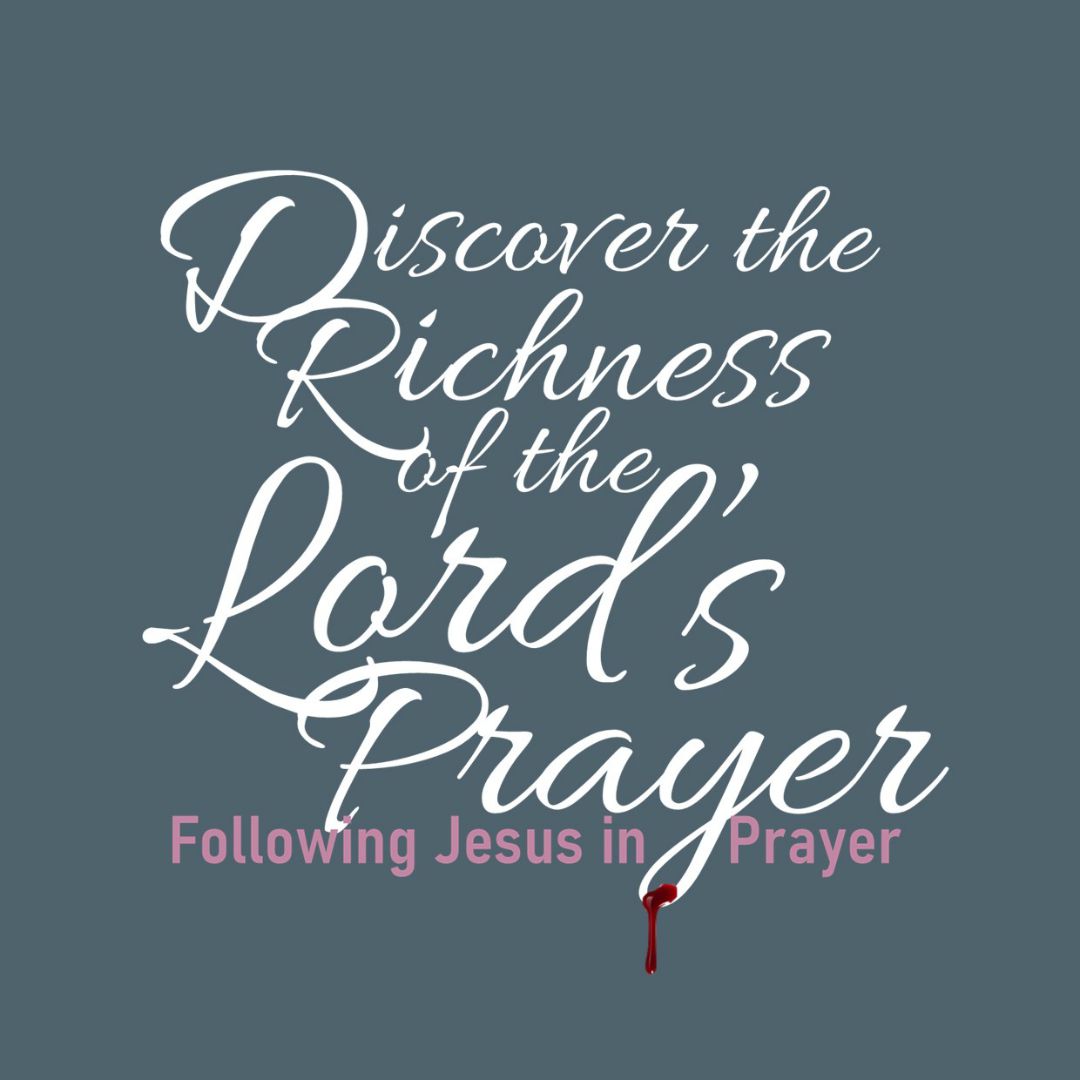 The Request for Needs
Bible Text: Matthew 6:9-13 | Speaker: Ps. Wong Guoliang | Series: Discover the Richness of the Lord's Prayer | Most people assume they have an intuitively good understanding of their own needs. But is that assumption true?
Through the Lord's Prayer in Matthew 6:9-13, Jesus helps his disciples to recognise what their deepest needs are.
In this last sermon in the four-part series on the Lord's Prayer, Pastor GL unpacks the three needs that must be brought before our Heavenly Father in prayer.
Sermon Notes
The Request for Needs_Notes