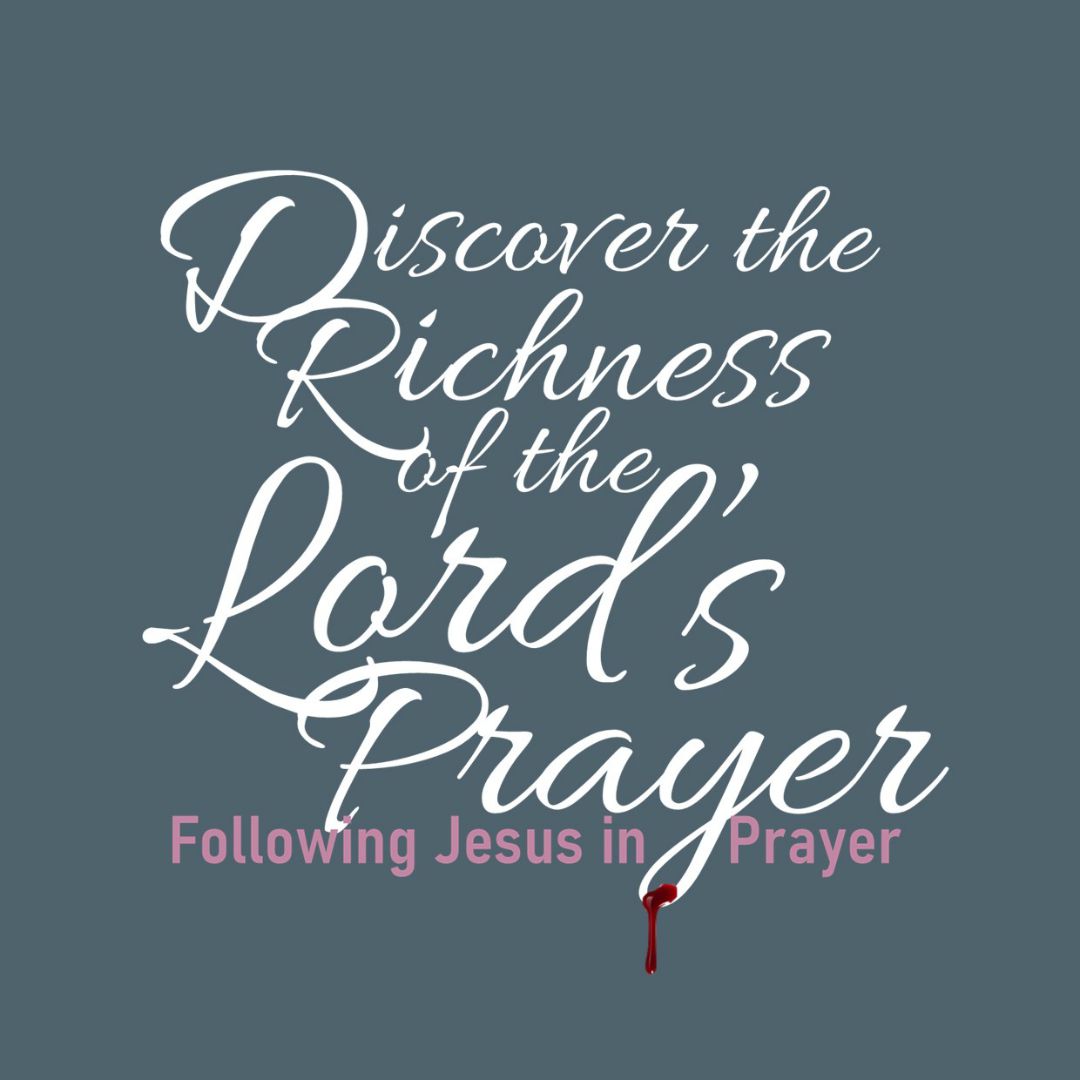 The Prayer Jesus Taught
Bible Text: Matthew 6:5-13 | Speaker: Ps. Wong Guoliang | Series: Discover the Richness of the Lord's Prayer | In Matthew 6:5-13, we see Jesus teaching His disciples how to pray by offering a model of a prayer. Before He does so though, He explains to them how not to pray.
In this sermon, Pastor GL will draw out 4 precious lessons on prayer that we can glean from the context leading to the Lord's prayer.
Sermon Notes
The Prayer Jesus Taught_Notes