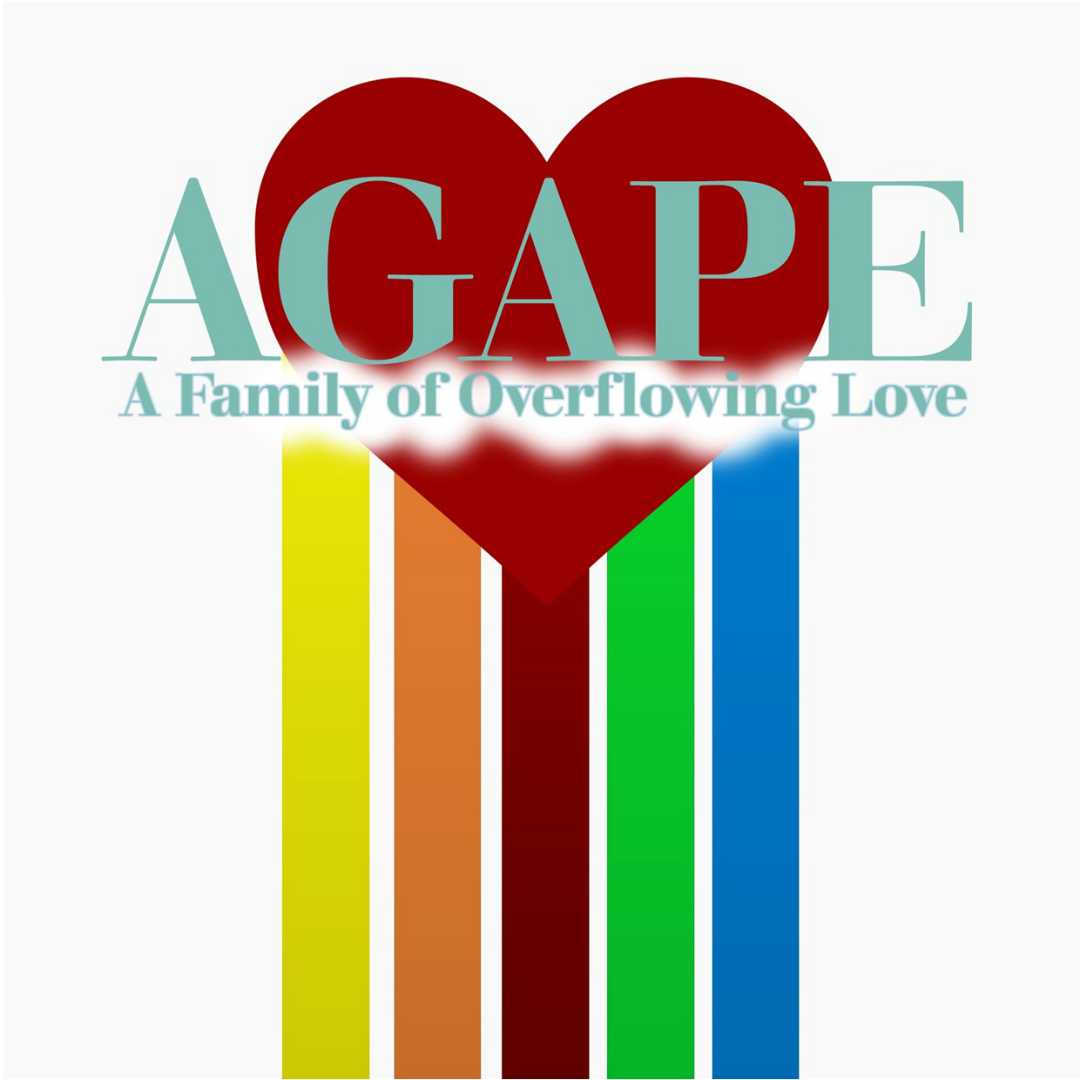 The Great Call To Love
Bible Text: Mark 12:28-30 | Speaker: Ps. Wong Guoliang | Series: Agape | This first Sunday of 2020 marks the start of a new season for Agape as we come together in worship as one congregation!
In this opening sermon, Pastor GL will expound on the words of Jesus' commandment for us to love from Mark 12:28-31.
Come and hear the biblical insights on this agape love, and how it should shape our church in 2020 in the sermon 'The Great Call to Love'!
Sermon Slides
The Great Call To Love_Slides
Sermon Notes
The Great Call to Love_Notes