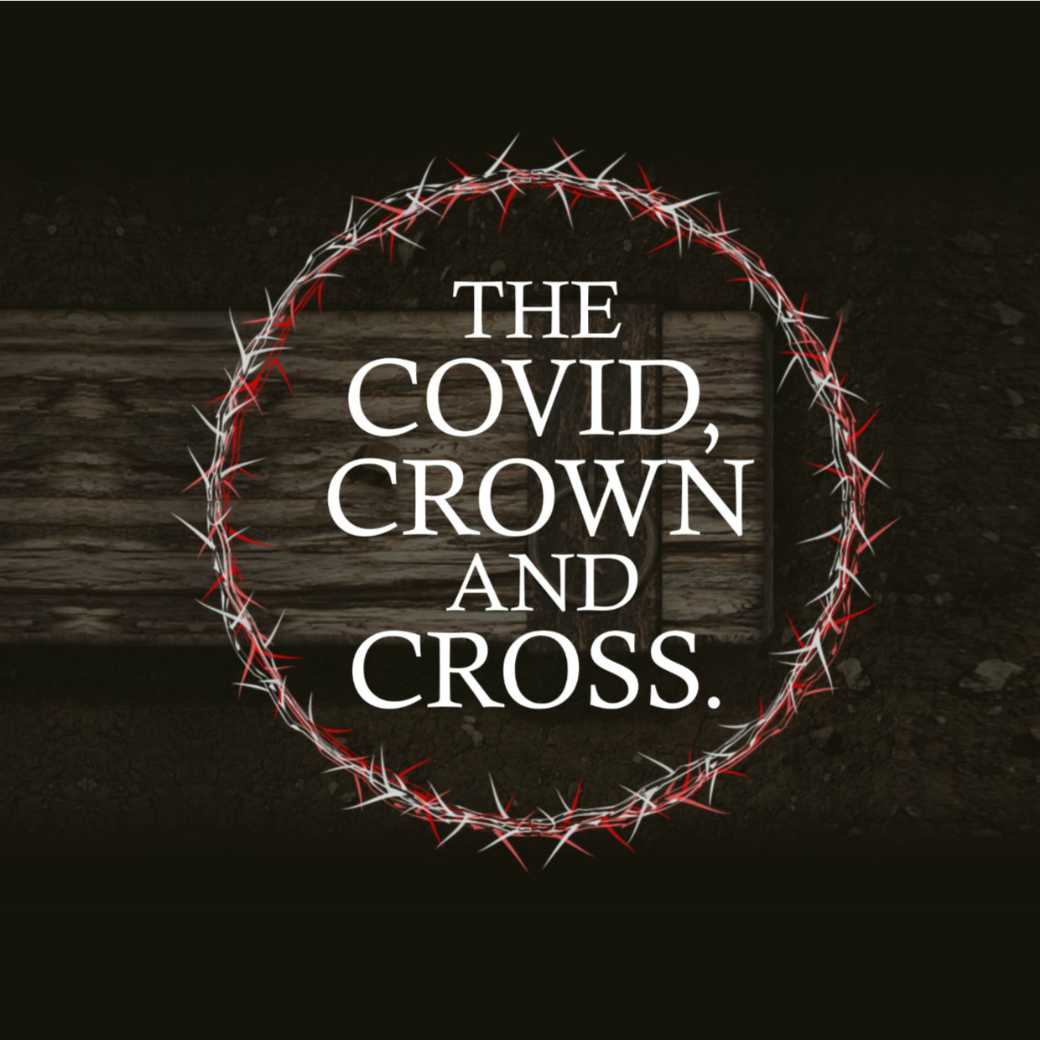 The Covid, Crown and Cross
Bible Text: Psalms 11:1-7 | Speaker: Rev. Guna Raman | Series: The Covid Crown and Cross (Good Friday'2020) | This pandemic is shaking the very core of our socio-economic foundations. On the first Good Friday, the disciples were shaken when their world went dark with the crucifixion of the One they had followed. What do you do when your foundations are all shaken?
On this Good Friday, Pastor Guna, Agape's founding pastor, will bring a message from Psalm 11 entitled 'The Covid, Crown and Cross' where he will share the four things we need to know when our foundations are shaken in a pandemic like this.