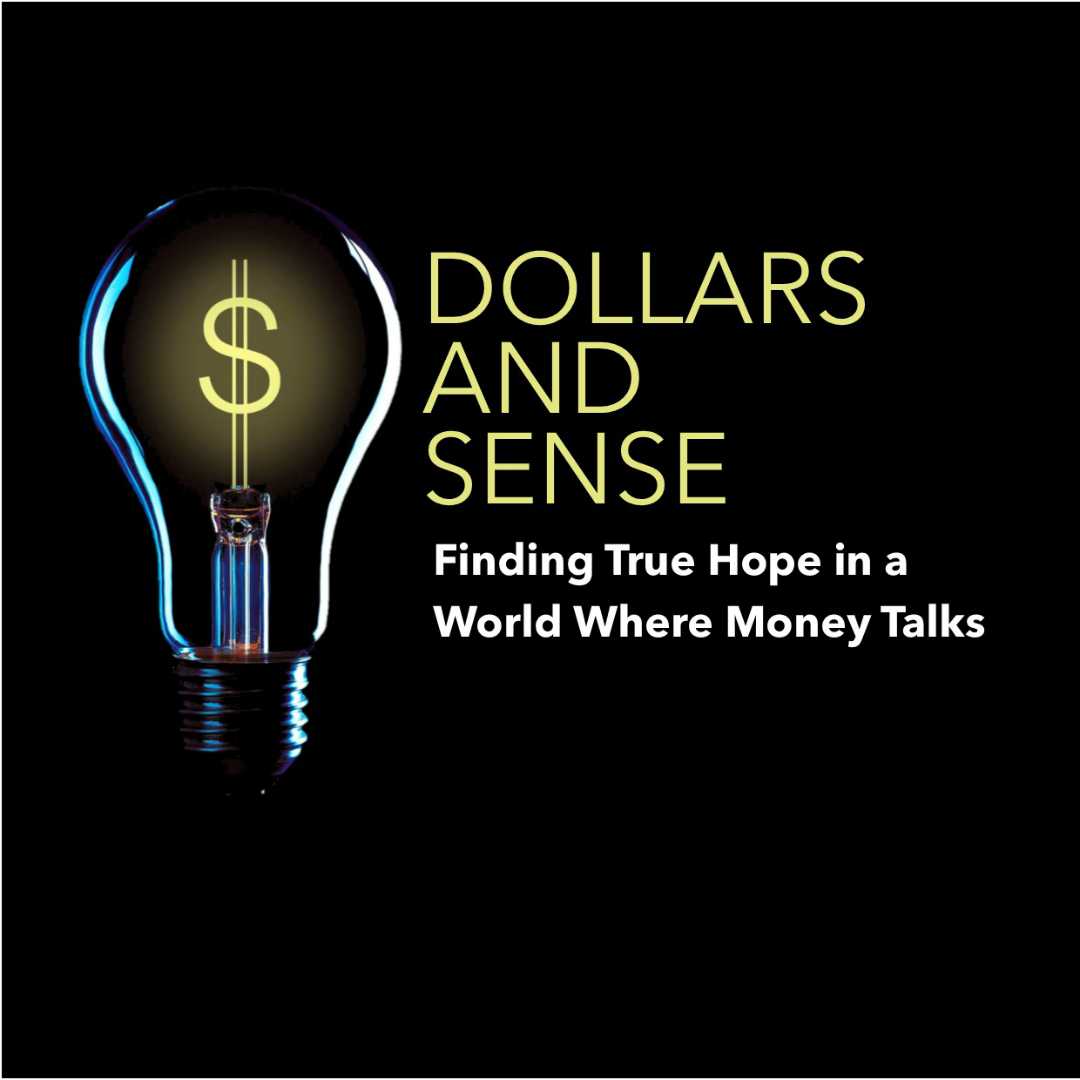 My Treasure, My Master and Me
Bible Text: Matthew 6:19-24 | Speaker: Ps. Wong Guoliang | Series: Dollars and Sense | We live in a world where many decisions revolving around money have to be made. Thankfully, the Bible offers much guidance for us. In fact, Jesus Himself addresses the topic of money more than any other topic.
In the famous Sermon on the Mount in Matthew 6:19-24, Jesus reveals 3 dangers of money that we need to be on guard against.
Sermon Slides
My Treasure, My Master and Me_Slides
Sermon Notes
My Treasure, My Master and Me_Notes