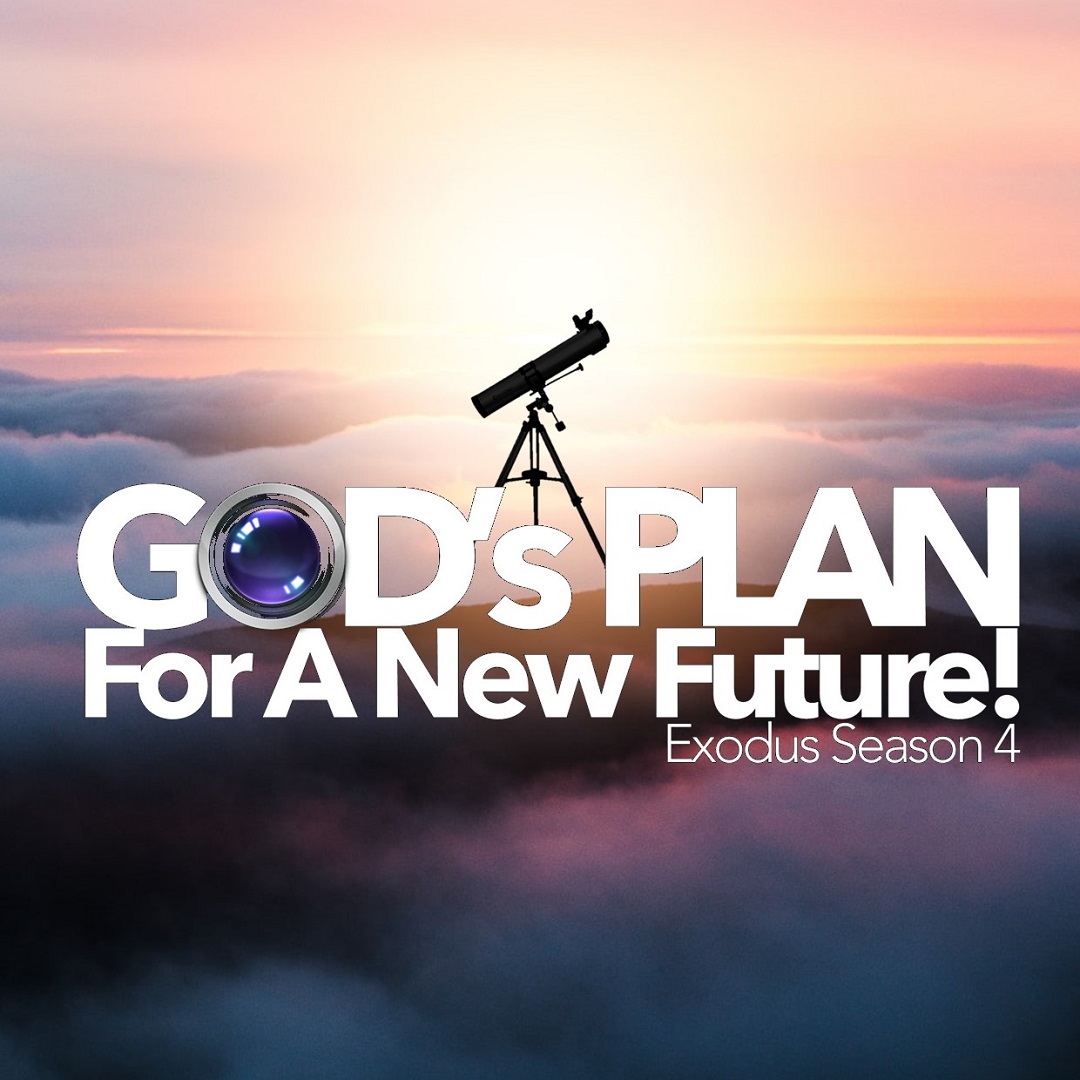 Holy Work, Holy Rest
Bible Text: Exodus 31:1-18 | Speaker: Ps. Wong Guoliang | Series: God's Plan For A Future | In Exodus 31, we hear God's commandments to Moses regarding the 2 areas of work and rest for His covenant community.
In this third sermon of the Exodus series, Pastor GL will unpack for us important insights on how worship is critically intertwined with our work and rest.
Sermon Slides
Holy Work, Holy Rest_Slides
Sermon Notes
Holy Work, Holy Rest_Notes