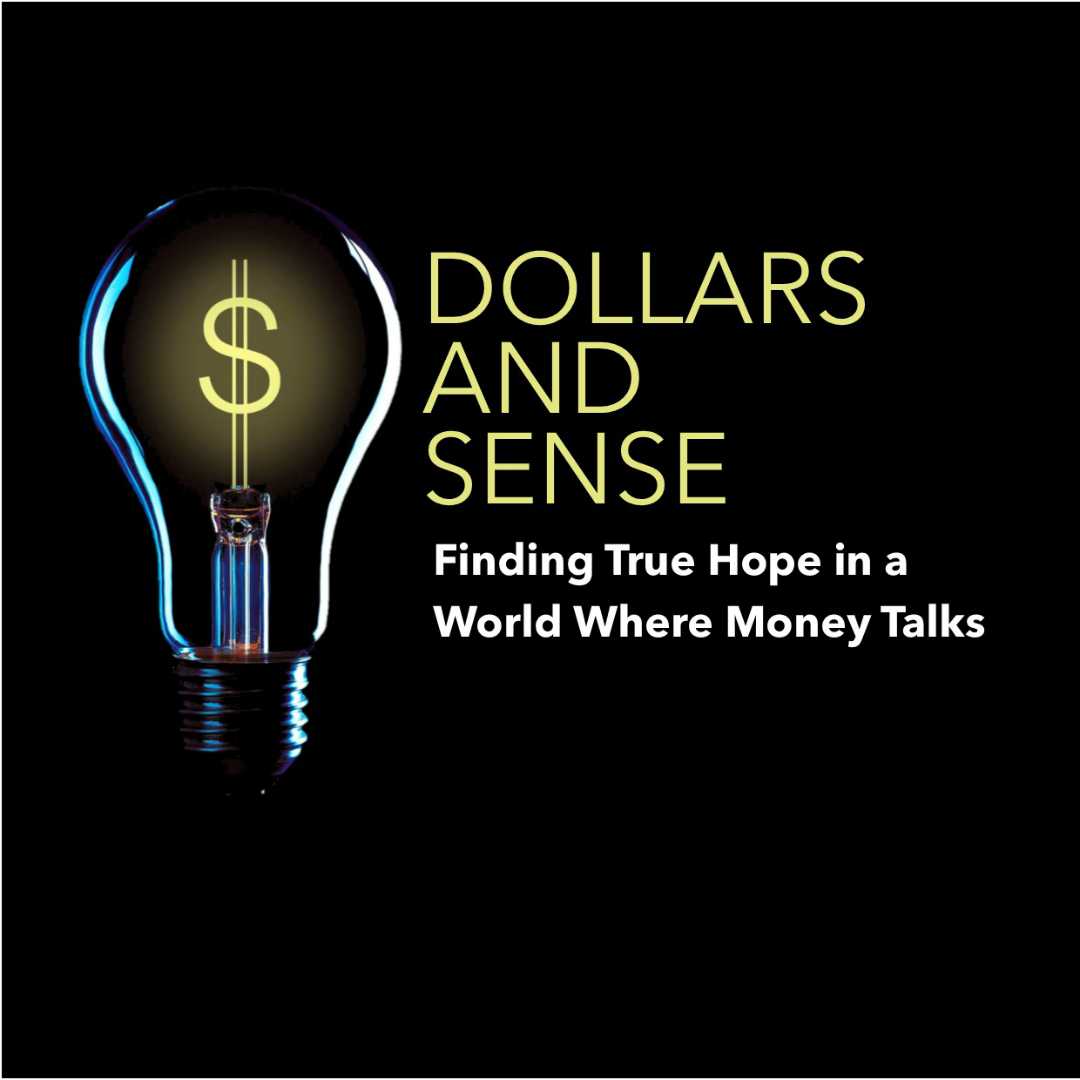 Hard Questions, Heart Answers
Bible Text: 2 Cor 9:6-11 | Speaker: Ps. Wong Guoliang | Series: Dollars and Sense | When it comes to money, many Christians recognise the need to be givers and not hoarders. Yet in many of their minds, certain questions still continue to linger.
How should we give? In what way does our motivation matter?
To whom should we give? Can we just give to anybody who is needy? Why must we give to the church?
How much should we give? Must it really be 10% of our income?
What happens when we give? Does God promise to prosper us if we give?
Using 2 Corinthians 9:6-11 as the anchor text, Pastor GL will reveal to us through the chosen passage and other portions of God's Word, the answers to these questions and more.
Sermon Slides
Hard Questions, Heart Answers_Slides
Sermon Notes
Hard Questions, Heart Answers_Notes