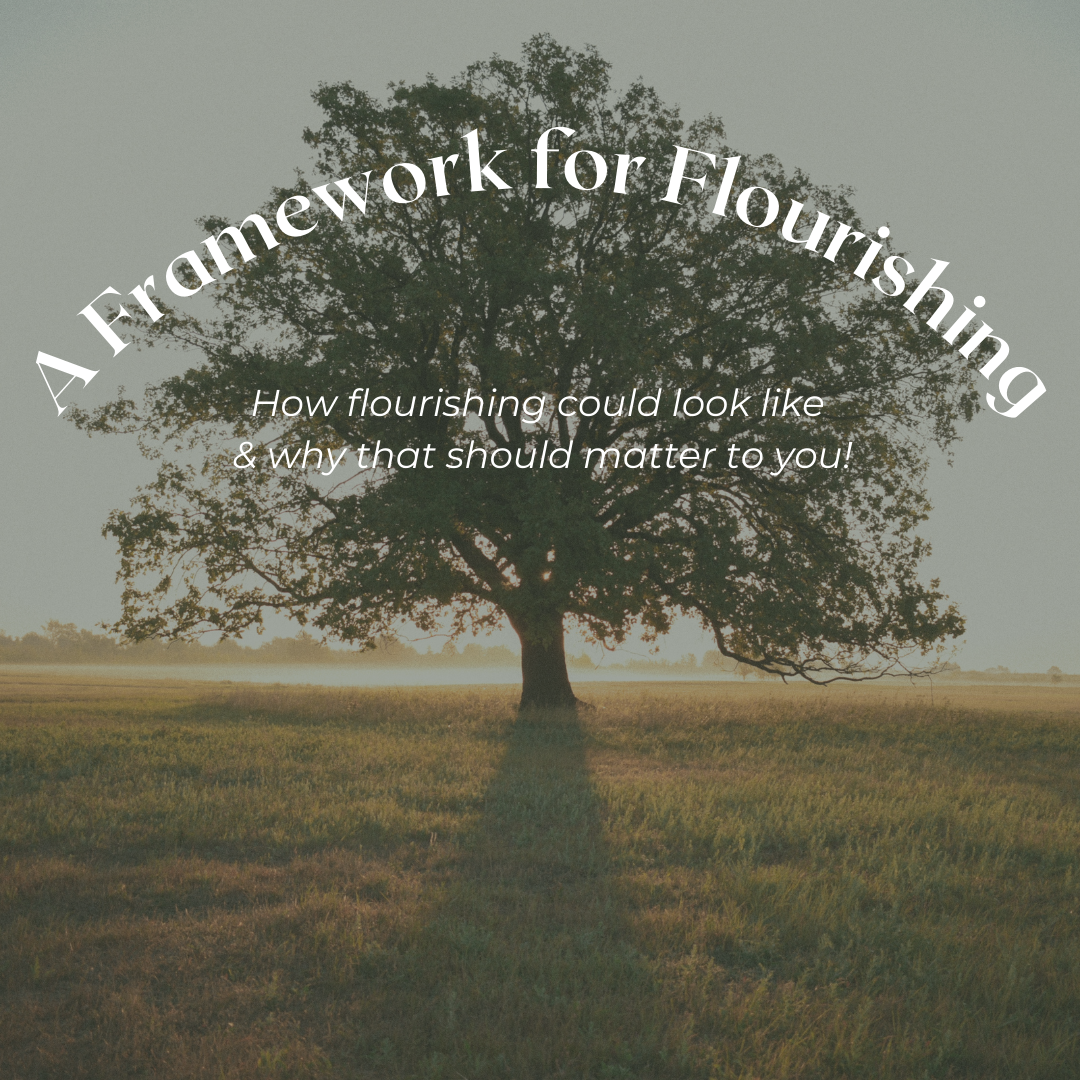 Flourishing & the Family
The institution of family is God's design and masterpiece. When God spoke the galaxies into being, filled the oceans with water and formed the land with all its unique creatures, it displayed God's magnificence and majesty. When God formed the family, it revealed His passionate devotion towards us His bride and His compassionate patience towards us His children. God's purpose is for families to flourish, not only to reflect God's character but for members of the family to experience God's love and to share that love with others.
Pastor Thomas continues our 6-part sermon series titled "Framework of Flourishing" with the fifth sermon entitled "Flourishing and The Family". He will be preaching from Psalm 128:1-4 and Deuteronomy 6:1-9.