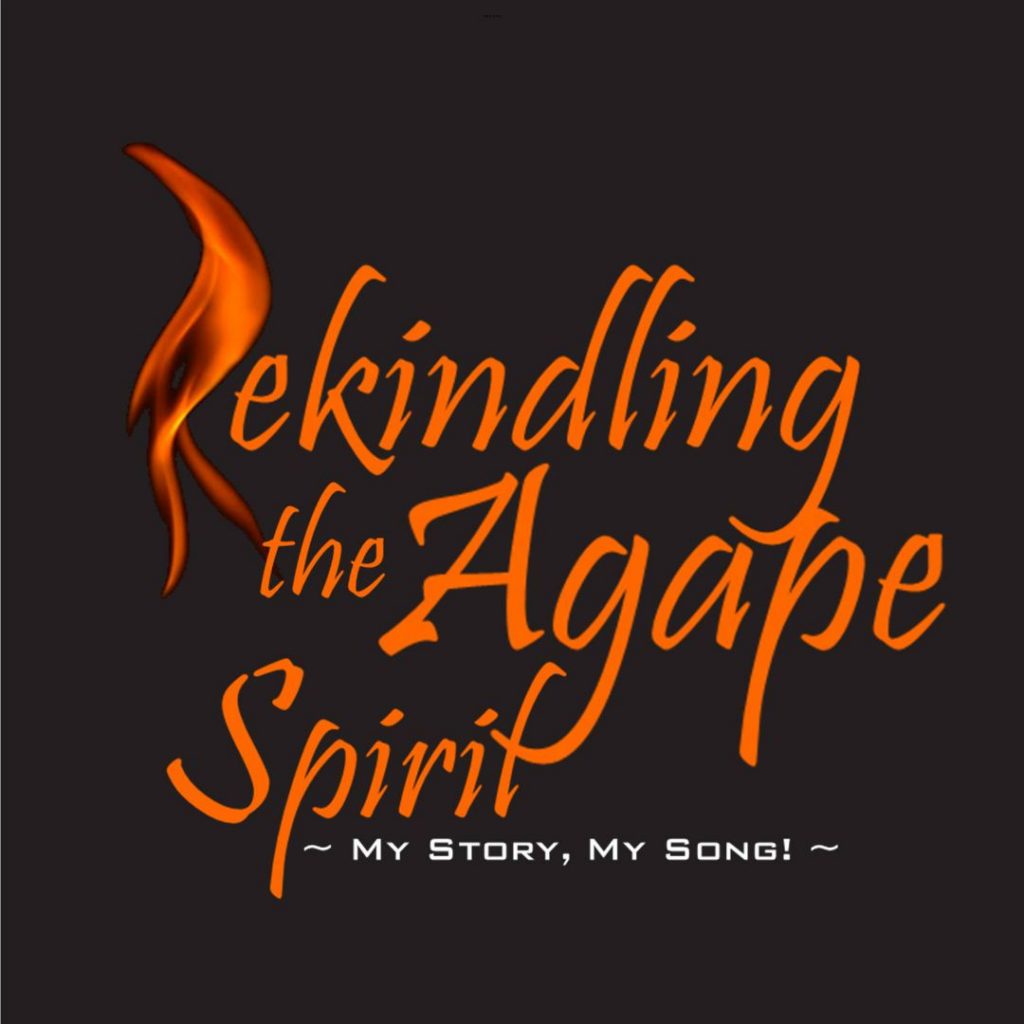 This 4-part sermon series will lead us into a deeper devotion towards God, and a greater appreciation of God's vision for our expression of agape love in 2019.
Be part of this great work of touching lives with the love of God! Give an hour of your time on Sunday afternoon to help a foreign worker speak English through stories in the Bible! For more information or to sign up, head down to either location's Welcome Desk on Sunday.
A monthly, Tuesday evening prayer meeting will starting this January! Let us come together to pray for the salvation of our family and friends!

What does it mean to lead with integrity? What is the meaning and purpose in my career? Smart Cities: Smart Ethics? These questions, and many more, can be addressed by world-class thinkers and speakers from RZIM right in your workplace between 1-7th April 2019.
If you are able to help make this happen at your workplace, please fill in this request to the RZIM team:
http://form.jotformeu.com/festivalofthought/Singapore