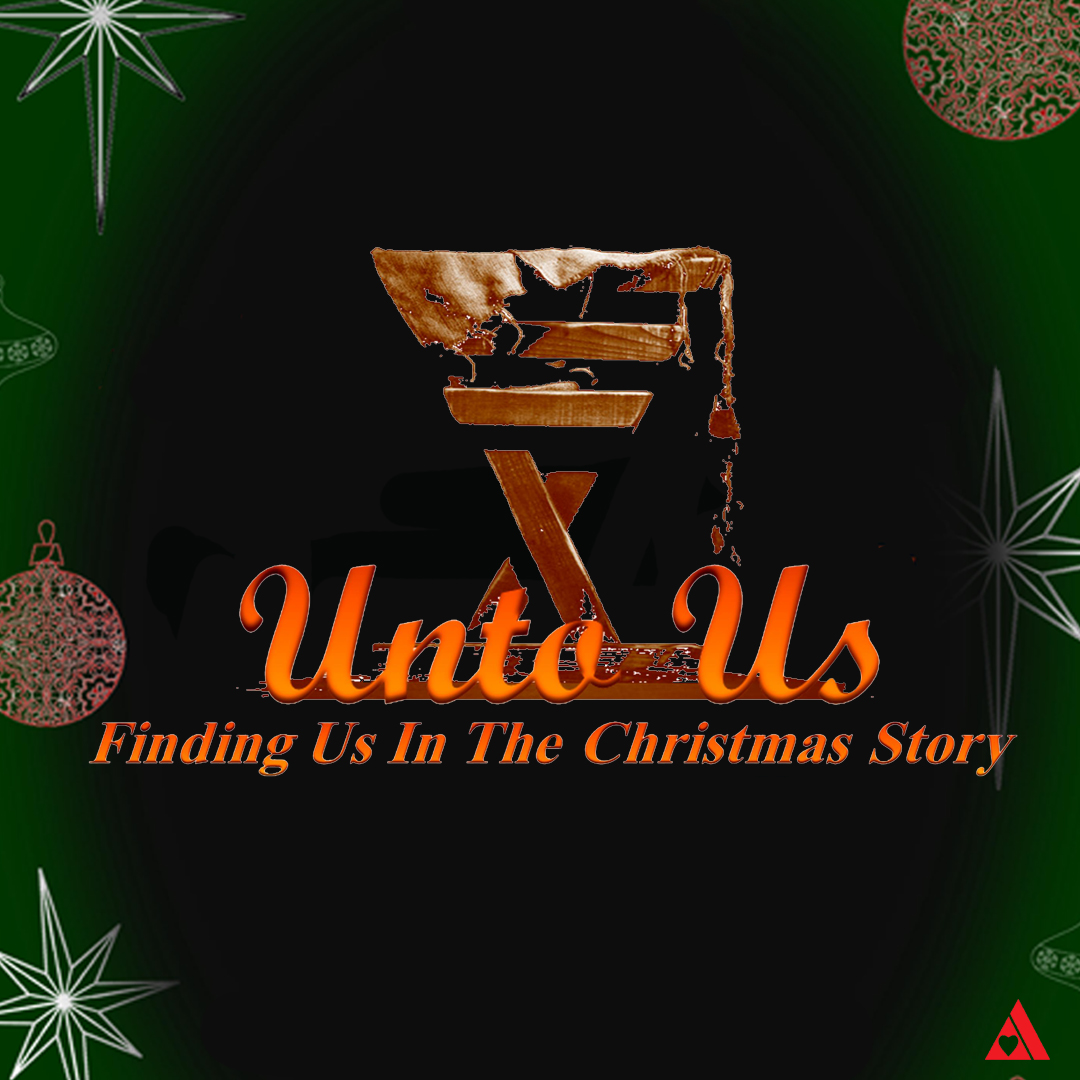 This December, we are starting a new 4-part sermon series entitled 'Unto Us (Finding Us in the Christmas Story)'. We will find Bible characters whom we can identify with, and how the Christmas story specifically applies to us as it had to them. Invite your friends to come and learn about the true meaning of Christmas during this festive season!
It's that time of the year again to spread the Christmas cheer in our beloved community – Pek Kio! Come geared in your red Agape t-shirt for a time of prayer and fanning out into the blocks with a load in hand for every household.
Get ready to start off the new year with the new devotional for your daily Bible reading! The book we are using, published by Crossway, is entitled 'ESV Daily Devotional New Testament: Through the New Testament in a Year'.
As the physical copy is out of print, purchase the ebook version instead. For further enquires or assistance in purchasing this book, please feel free to approach either site's Welcome Desk on a Sunday service or contact us!

What does it mean to lead with integrity? What is the meaning and purpose in my career? Smart Cities: Smart Ethics? These questions, and many more, can be addressed by world-class thinkers and speakers from RZIM right in your workplace between 1-7th April 2019.
If you are able to help make this happen at your workplace, please fill in this request to the RZIM team:
http://form.jotformeu.com/festivalofthought/Singapore