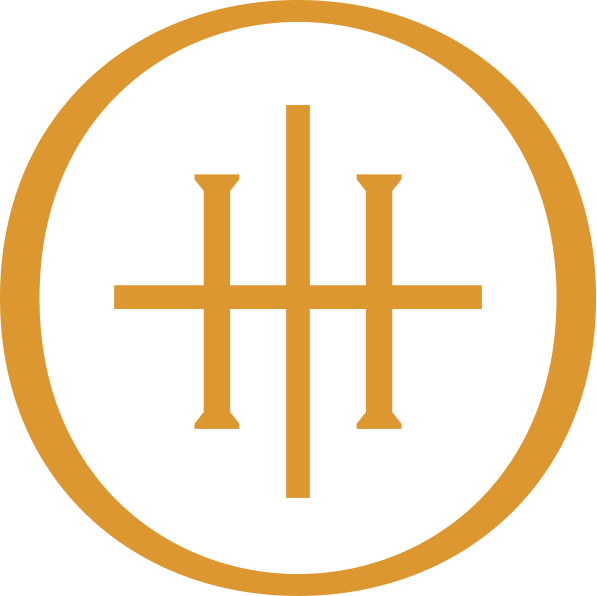 Church camp holds a precious place in the life of our church. It's a time of deep connection, fresh conviction, and renewed consecration. This year's church camp is doubly precious as it's been 5 years since our last full-blown camp! 
The decision to head out of Singapore for this year's church camp is deliberate. Singapore is busy, bustling – our schedules bombarded. We need space from our obligations back home. We need space to really hear the word of God, to forge deeper relationships, and to experience deeper renewal.
This year's theme is HONOUR. To some, this word feels ancient: we think knights seated around round tables. To others, this word feels oppressive: we think obligations, hierarchy, unconditional submission, and shame. 
Yet honour is an indispensable part in our worship of God. It also plays an integral role in the life of the church. So let's come together and revive a biblical appreciation for honour. And by God's grace, let's recapture a 'culture of honour' as an Every-Member Church.
I can't wait to meet with you in June – and to together meet with our God at church camp. See you there!
Warmly in Christ, Johanan Justin
Executive Pastor
Early Bird: $20 off (12th – 26th March only)
Youth Concession: $20 off (age 12-20 only)
Senior Concession: $20 off (age 60 and above only)
If you would like to enquire about Church Camp 2023…